Grading your Wool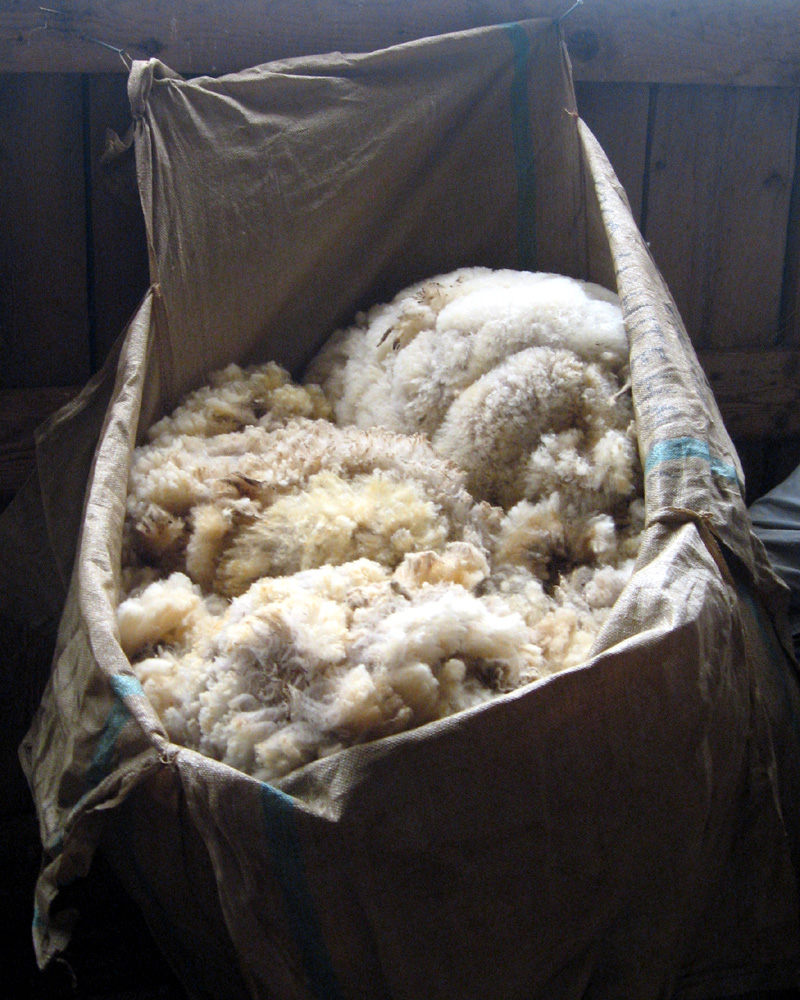 The co-operative grades and markets close to 3 million pounds of raw wool each year; the majority of this coming from Québec, Ontario and Alberta.

Each of the three general classes of wool (fine, medium and coarse) are sold wherever the best prices are available.
Wool is received directly from the producer by way of truck or rail from across Canada.
It is then graded according to type classification, quality and method of preparation.
Wool Graders Pat Lamothe and Nathan Pappas-Barabe, grade each fleece by hand at the Carleton Place warehouse, Monday to Friday, year round on a rotation basis.
After grading, the wool is pressed into 1000 - 1200 LB bales, cored tested and then sold to global markets.
Jim McNeely retired in 2018 after grading wool at this warehouse for over 40 years.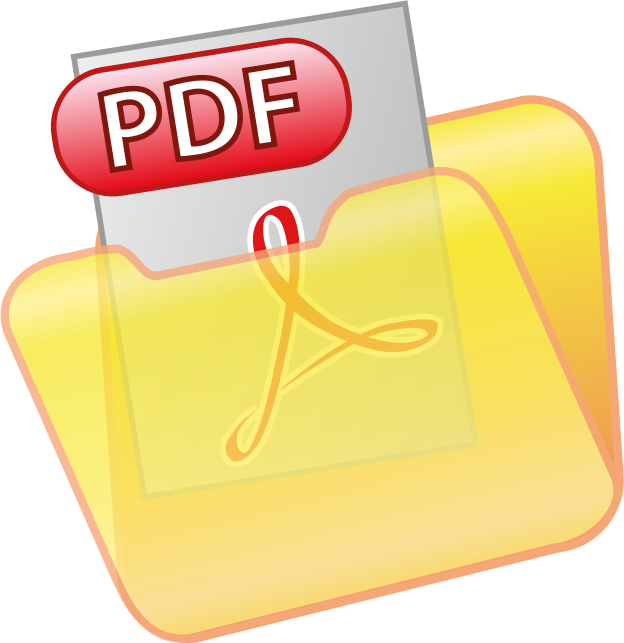 Check out the process of the Wool Handling Procedures
The grading process starts with: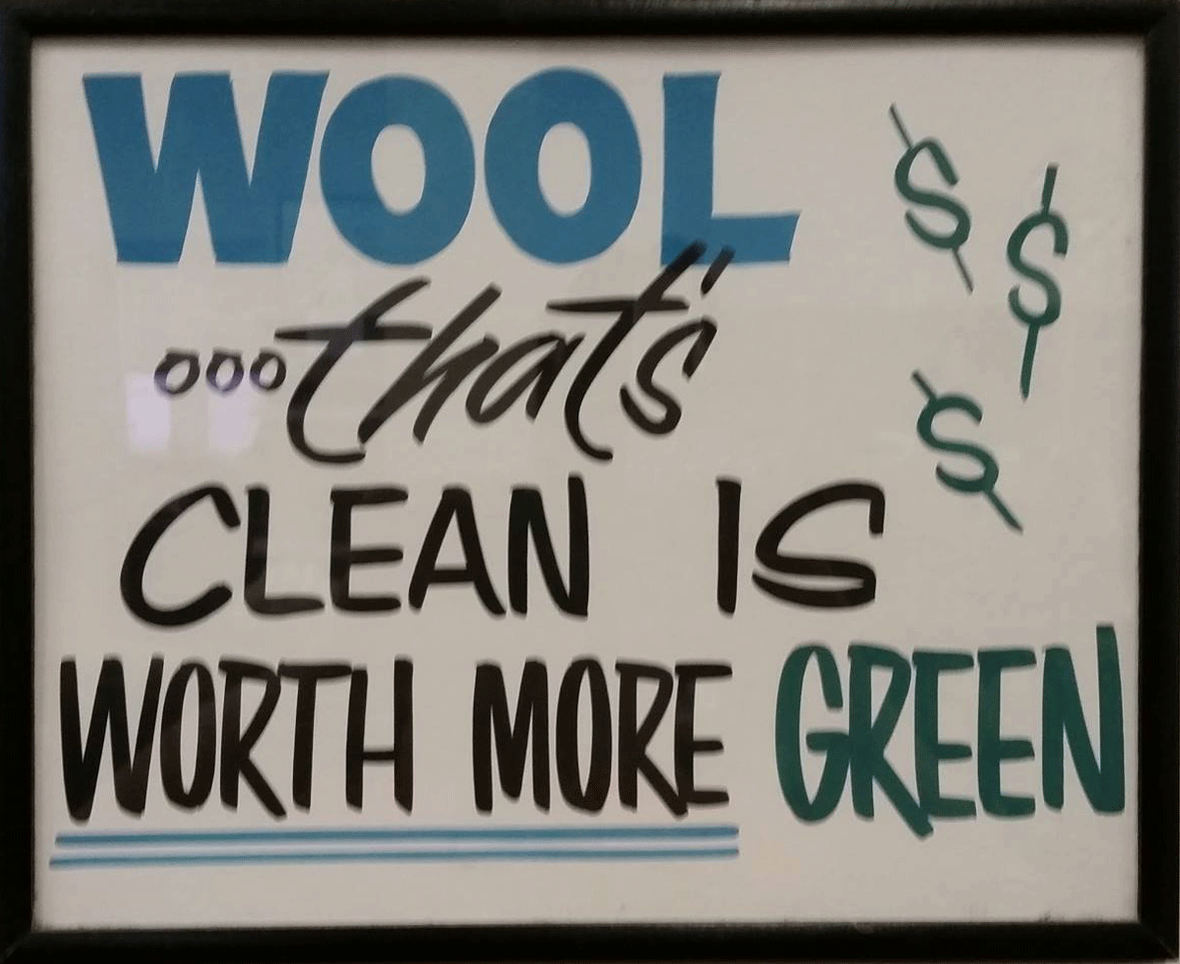 Quality Control
Involves the separation of all wool that is
Contaminated with chaff,
Stained with urine,
Contaminated with dags, plastic twine etc.
Comment: With proper on-farm fleece preparation, this stage could be eliminated and the savings passed on to the producer. Proper fleece preparation brings better rewards.
Check out our new video Maximzing your Wool Cheque with Brian Greaves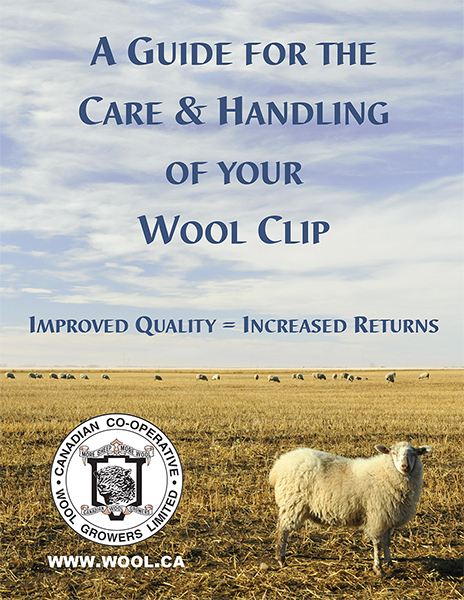 Code of Practice for Wool Preparation download the pdf file
⇔ Download your copy today for better return on your wool clip.
Printed copies also available upon request.
Selling Your Wool $$
When you sell your wool clip through the Canadian Co-operative Wool Growers Limited,
You…
SHARE the advantages of a producer-owned co-operative in operation since 1918.
YOUR wool is marketed on world markets in the most effective and cost-effective manner.
RETURNS all wool sales proceeds are returned to the growers less a minimum operating cost. The company collects, grades and markets the wool for sheep producers all across Canada.
TAKE advantage of the convenient national network of wool collection and stockman supply centres. Wool sacks are readily available from the centres or from licensed operators.
SUPPLIES a complete line of stockman supplies, animal health products and ID equipment at very competitive prices are offered. Prompt servicing of shearing equipment is provided.
MAIL SERVICE dependable Canada-wide mail and courier service for stockman supplies is a feature of the operation. Catalogues available upon request.
RECEIVE the Woolgrowers magazine free of charge. Published by the CCWG, the publication provides up-to-date information on the sheep industry.
SUPPORT the company provides much support and encouragement to sheep and wool shows across Canada.
DEVELOPMENT the company is researching and developing products made from Canadian wool.
Year in and year out, you as a grower are assured of full market value for your product.
All the accrued service and discount benefits of a co-operative organization formed to serve your best interests. A supportive and informative centre that welcomes your membership and input.